Fallon Design
M&E Engineering
Mark Fallon – Director
BEng. (Hons), CEng, PM Dip,
MIEI, MCIBSE- Chartered Engineer
Chartered Engineer with 15 years' experience in the Building Services Industry. Mark brings enthusiasm and energy to the design development of projects with a focus on solution based and sustainable design. Extensive experience in building services design, project management, team communication and project coordination. He brings a proactive, dynamism to the construction process while developing strong team relationships to the benefit of all projects.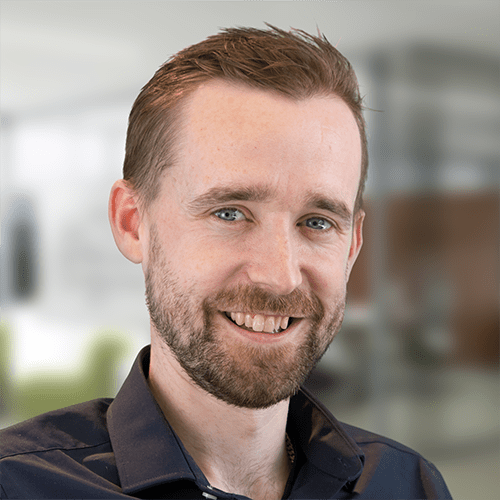 Michael Vickers
Electrical Engineer
BSc (Hons), BEng (Ord)
Michael has over 12 years' experience in the Construction Industry specialising in commercial, industrial, domestic fitouts and Maintenance within processing Industries as an Electrical Design Engineer and a qualified Electrician. He is proficient in software packages such as DIALux, Microsoft Office, AutoCAD and other engineering programmes, Michael joined Fallon Design in 2018. He is a member of the Energy Institute.
Kevin Dunne Dip.
M&E Technician
–
Kevin has 4 years' experience in design services and has first-hand experience as a team player who is hard working, reliable and possesses excellent analytical, problem solving, interpersonal and communication skills. He is responsible for maintaining the high standard of drawings and specifications which is a core part of our service. Kevin joined Fallon Design in 2017.
Contact us Today
If you are looking to take your project forward in 2018 arrange a consultation.
Contact Us
Mechanical Services
Utility Services Coordination, Management
Site Services Gas, Water, Fire Hydrant
Heating Centre LPHW, CHW Plant Design, BMS Controls
Soils & Wastes Architect Coordination, Slung drainage
Water Services Distribution Hot , Cold , Mains
Gas Services Natural Gas , Medical Gas
Heating Services Radiant Panels , Radiators
Ventilation Air Conditioning, HVAC
Protective Services Fire Safety, Fire Suppression Systems
Electrical Services:
Utility Services Coordination, Management
Site Services ESB, Lighting , Eircom , NTL , CCTV
Distribution Medium , Low Voltage Switchgear , Containment
Lighting Architectural , Functional , Emergency
Comms. Data & Communication Services , Structured Cabling
Mechanical Plant , MCP's , BMS Wiring
Transport Lifts , Dumb Waiters
Security Services Intruder alarm , CCTV
Protective Services Fire Alarm Systems , Disabled Refuge
Sustainable Services:
CHP Combined Heat & Power
Heat Pumps Ground Source & Air / Water
Renewable & Low Energy Solutions
PV Photovoltaics
Passive House Design
Lifecycle Detailed Product / Service Analysis
Water Conservation Economical water systems design
BC(A)R Ancillary Certifier